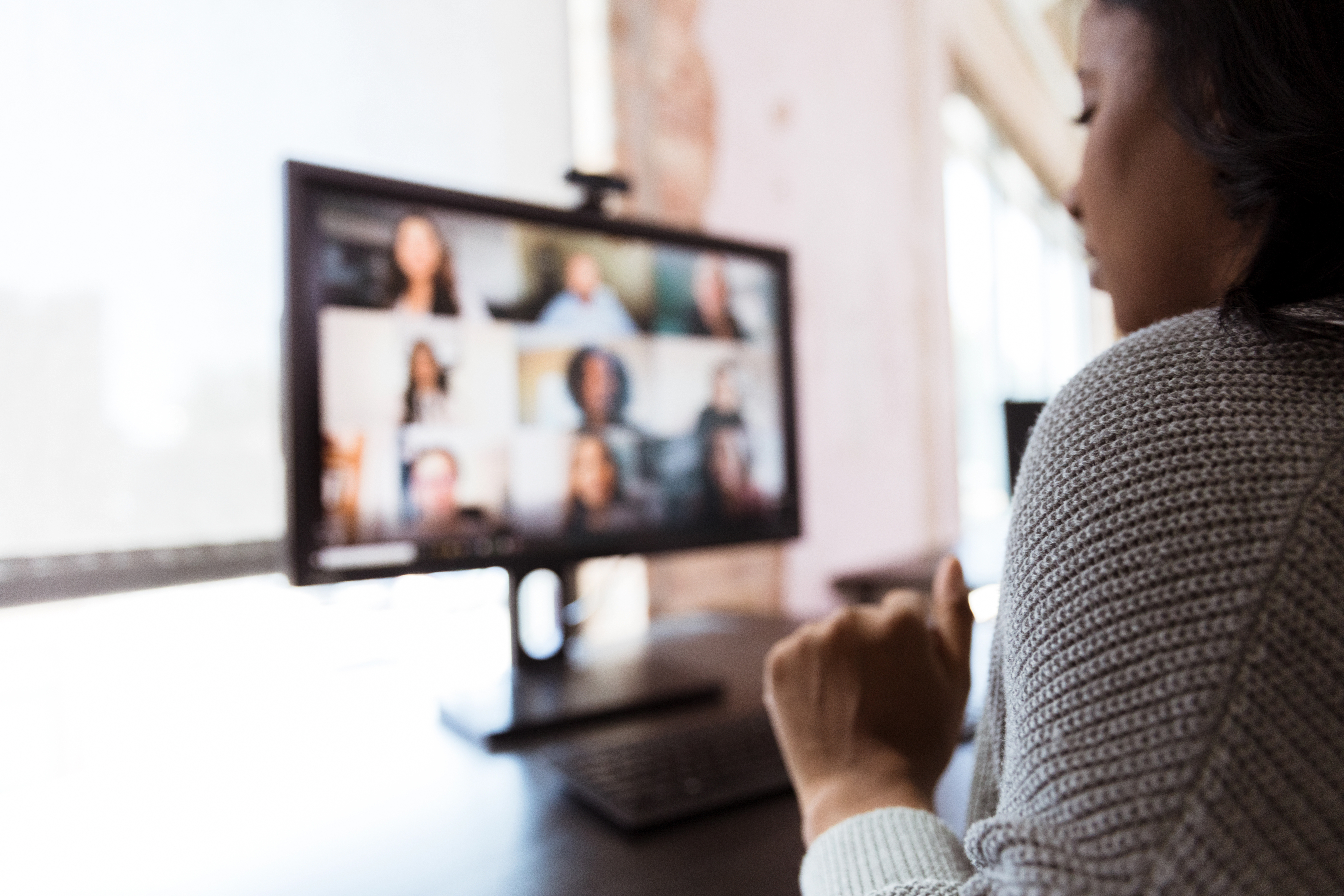 The COVID-19 pandemic has the world in its grip. Lockdowns have been imposed, we work from home, consultation is facilitated digitally and we are now starting to complete analyses, to prepare for the task of how we can support our programs and participations, in, and through, these circumstances. And whether it is necessary.
An overview of risks is being created. By maintaining close contact with the organizations in our network, we assess what both they, and we, should be cognizant of. In addition, we consult with a large number of experts in our network. Among other things, we ask them how they view the future. We also ask them how we can be relevant to them.
Based on the outcomes, the Board would decide to initiate a "corona program". This allows us to support organizations both financially and with human resources. Should this be necessary.
What is happening specifically? A number of participations are actively supported in subscribing to government measures; in particular for the Corona Bridging Loan (Corona OverbruggingsLening (COL facility)). In addition to the (requested) government funding, a number of companies have received an extra loan or guarantee from Noaber.
Welly, one of the participations, for example, tries to help healthcare organizations in the prevention of burnout in these circumstances. We ensure that two organizations can deploy Welly. One of the organizations in the lifestyle program is experiencing a financial challenge as a result of the crisis. We can provide for that